Services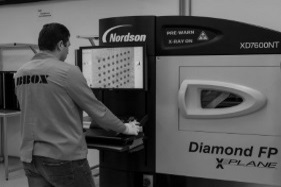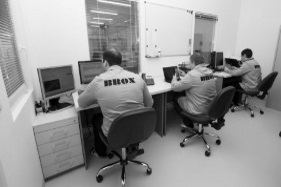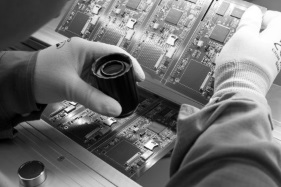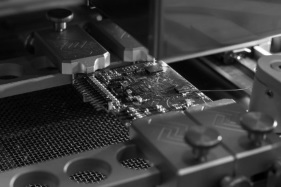 BBOX aims to develop and provide fiscal solutions in order to give an appropriate answer to all challenges in the technical and business environment. To achieve it BBOX provides services on each related area:
– follow up and interpretation of ongoing changes in the fiscal regulations, representation and management of problems and ideas together with the authorities
– support of fiscal integration of customer's system, system testing
– comprehensive support of examination procedures at the authorities
– development consulting
– unique hardware and software development
Company
BBOX takes part in the fiscal development and production in the region since 1991. After the foundation in 1991 a new product line, the "POCOK" has been started in 1992, which gained a good reputatation on the Hungarian, Romanian, Slovakian and Ukrainian fiscal markets. Based on the continous technical development the electronic journal has become a part of the fiscal modules in 2000. The first product with ARM processor has been published in 2006.
BBOX with its partners has developed and implemented a new fiscal modul which meets the new requirements of the so called Hungarian "online cash register regulation".
In 2015 a production facility has been established in order to serve market needs professionaly.
BBOX's qualified team, the gained technological know-how, the professional knowledge of the local and international fiscal environment and the continous cooperation with the partners are the guaranties to have BBOX as a reliable partner for the future in the development, production and lifetime operation of any fiscal solution.
Partners

Contact
BBOX Solutions LTD: Hungary,2040 Budaörs, Gyár u. 2, Phone : +36 23 880 738
E-mail : bbox@bbox.hu E-mail for privacy questions: adatvedelem at bbox.hu